CANDIDATE PROCESS
All of us at Traci McCarty & Associates care about YOUR Career and how it fits with your "Whole Life" objectives.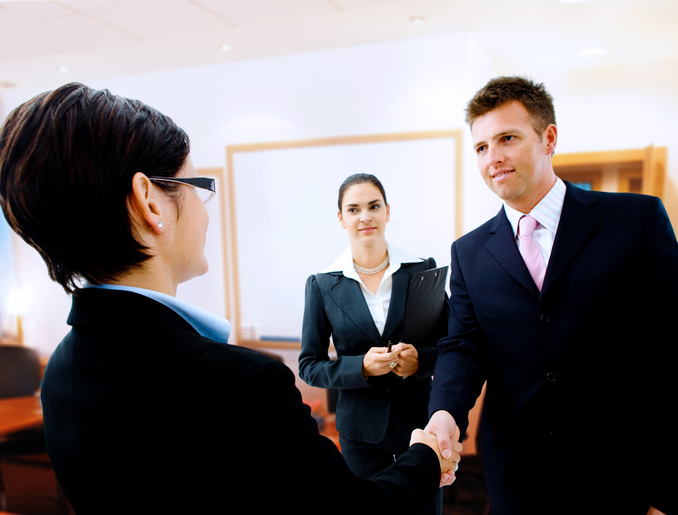 PREPARATIONS - Traci McCarty & Associates gains a complete understanding of your current position and what you are seeking for your next position. We understand your financial requirements, family needs and the direction you want to take your career. We also gain an understanding of your quality of life preferences. We ask more questions than most recruiters about your professional and personal life because we want to represent you the best way possible with our clients, while insuring we are meeting your objectives.
POSITIONS - Traci McCarty & Associates shares with you information about the available positions. We discuss the technical requirements, the size and scope of responsibility, the culture of our Client, the short term and long term opportunities and much more. We share with you the opportunities as well as the challenges. We discuss the community, housing, cost of living and more. If you meet the qualifications of our Client and are sincerely interested in accepting the position, if offered, we present our clients with your resume and our TMA biography on you. We present you on positions ONLY after you have given us permission to do so.
PRESENTATION

- We present you on positions ONLY after you have given us permission to do so and you have reviewed your resume for 100% accuracy.
PHONE / VIDEO INTERVIEWS - Traci McCarty & Associates makes arrangements for the phone - video interviews. Before doing so, we help make sure you have some of your questions answered about the position and what the Employer is seeking for their team. We encourage you to have a list of your important questions ready, prior to a phone - video interview.
Please click here for more on Phone - Video Interviews.
POST PHONE / VIDEO DEBRIEFS - Traci McCarty & Associates does comprehensive debriefs after the phone interviews. This helps to insure you are interested in pursuing the position and the Client is interested in pursuing you. We want to make sure you have your questions answered. This is also an opportunity to reiterate any important information from your phone interview, to share with our Client. At this time we also give our Client a preliminary compensation package you are seeking, based on your knowledge of the position at this time.
ON-SITE INTERVIEWS - If you have been selected for an On-Site interview, Traci McCarty & Associates helps with the arrangements to accommodate both your's and our Clients' schedules. We help prepare you for the interviews making sure you have the complete itinerary of events and are prepared to give a quality interview. Remember... you are interviewing our Client, as well. We want to help make sure that their position meets your career objectives.
Please click here for more information for On-Site Interviewing.
POST ON-SITE INTERVIEW DEBRIEFS - Debriefing post face-to-face interview. This helps to further ensure this is a position that you want and will accept, if offered. We want to help insure that you make good and informed decisions that meets your professional and personal goals. We share this information with our Clients, along with the compensation package you are seeking. We let our Clients know if you want to proceed with the Client's hireing process, should you be offered to do so.
OFFER AND ACCEPTANCE - Traci McCarty & Associates will assist you in receiving the best compensation package that is fair for both you and our Client. We encourage an offer letter that clearly defines the offer to be presented by the Client, if there is no contract, and signed by both parties.
LICENSING - The Gaming industry is a highly regulated industry. We ask specific and personal information to help insure you are qualified to obtain a gaming license, prior to this stage of the process. If, for some reason, we believe you will not be licensed, we will not proceed. We monitor the process through licensing. We encourage you to never resign a current position until you have confirmation of licensing from all gaming licensing entities.
RESIGNATION - After you have been licensed, we are able to assist you in resigning from your current position.
START DATE - Traci McCarty & Associates assists you with establishing a workable start date for both you and our Clients.
RELOCATION ASSISTANCE - Traci McCarty & Associates is available to assist you with your relocation planning and moving process.
AFTER PLACEMENT - Traci McCarty & Associates maintains contact with both you and our Client to help ensure the hiring, on-boarding and employment processes goes well.
PLEASE CLICK HERE FOR CURRENT JOBS
Our Goal is that YOU and our Clients make the right hiring decisions.
We want you to know the Opportunities and the Challenges of the positions.
It is important that your new position is a "fit" for both parties.