Traci McCarty & Associates
EXECUTIVE SEARCH SERVICES
"Today, more so than ever before,highly skilled and experienced American Indian business leaders are making significant contributions and positive impacts on our global economy."
Please contact us at 888-270-3466 X 300 or [email protected] to begin the search process.
Traci McCarty & Associates offers 28 years of Executive Search experience, the successful placement of 2,500+ people for our clients... and an extensive national network of 46,000+ professionals to provide you with the best executive search results for Native American owned corporations and organizations that are seeking to secure experienced top-level talent and leadership.
OUR EXECUTIVE SEARCH INDUSTRIES
GAMING & RESORTS -

All departments for casino and resort operations

NATIVE AMERICAN GOVERNMENTS

- Administration, Finance, Housing, Judicial, Environmental, Information Technology, Natural Resources, Police, Fire, EMT, and more.

TRIBAL ECONOMIC DEVELOPMENT

- Construction, Manufacturing, Federal Contracting, Agriculture, Retail, and more

NATIVE AMERICAN TECHNOLOGY

- Administration and IT Professionals

NATIVE AMERICAN HEALTH CARE

- Administrative and Medical Professionals

NATIVE AMERICAN EDUCATION -

Administrative and Education Professionals

INDIVIDUAL AMERICAN INDIAN OWNED BUSINESSES

- Retail, Construction, Manufacturing, Sports, and more
REGULATORY AGENCIES - All areas of operations including Internal Audit, Compliance, Investigations, and more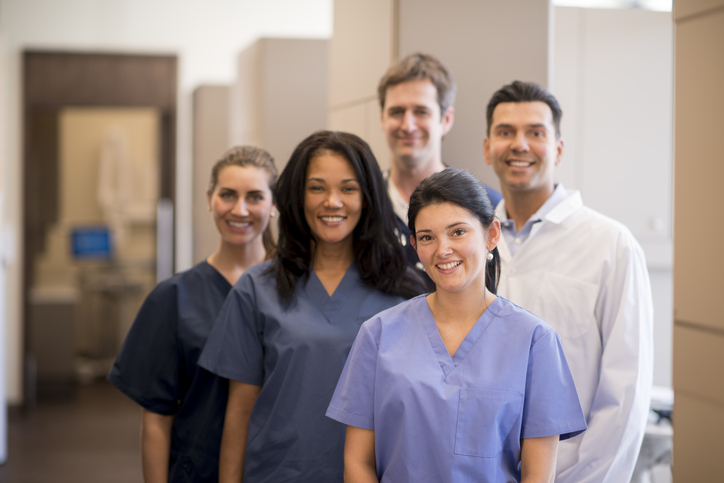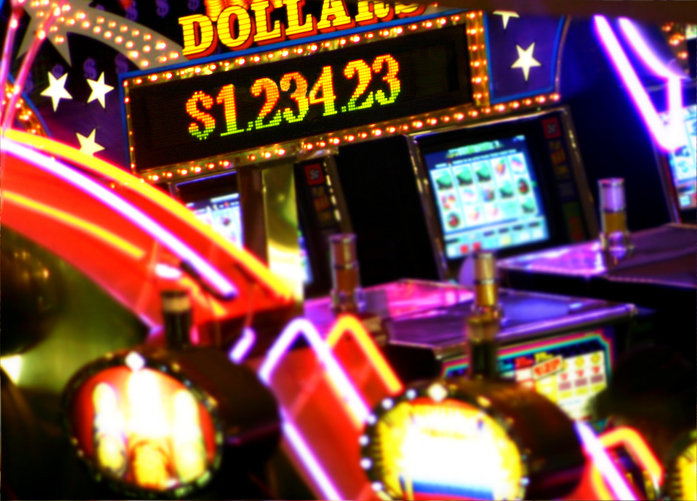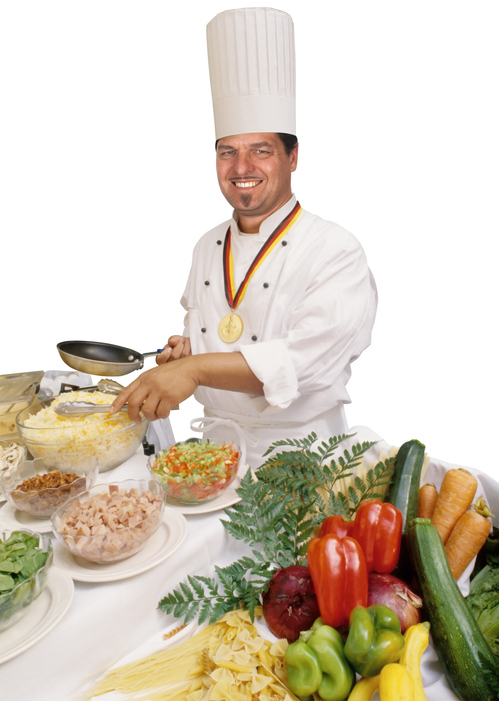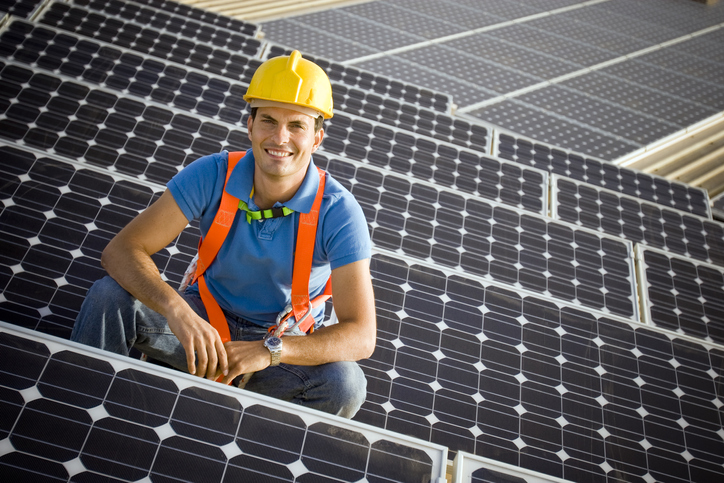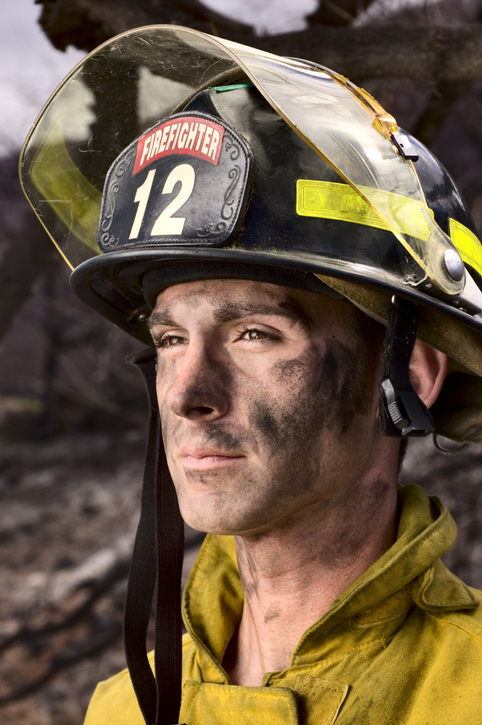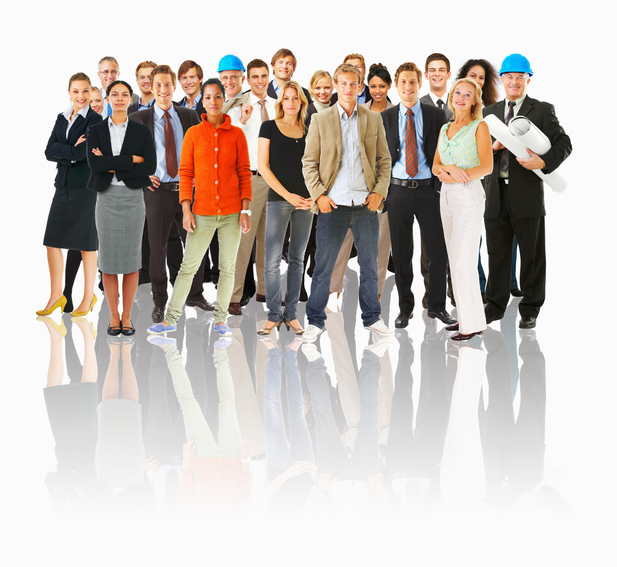 Traci McCarty & Associates is committed to the Success in Indian Country and Native American Businesses ….it is our foremost Goal !